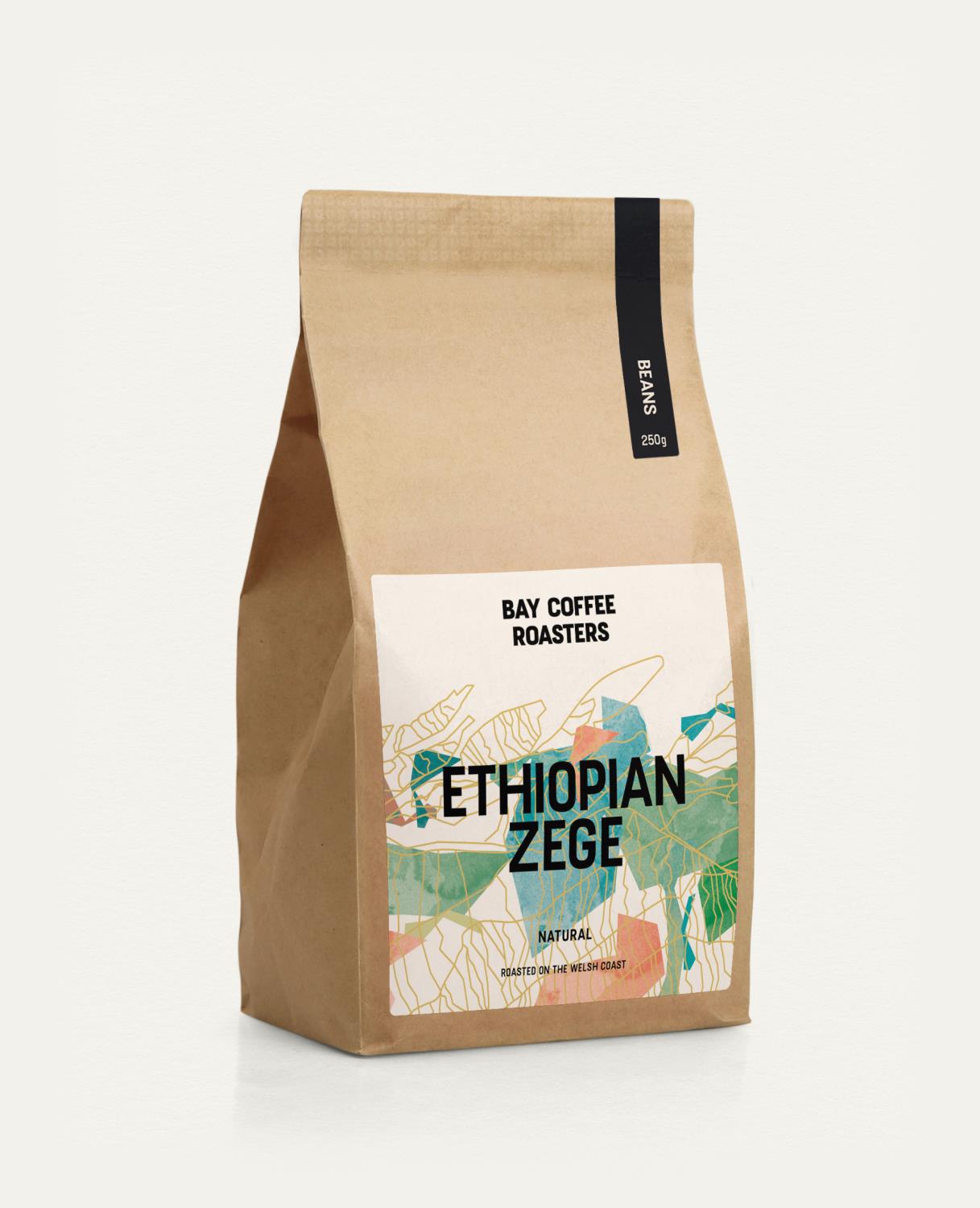 Ethiopian Zege
Ethiopian Zege



This is a coffee with a mysterious past, its orgins are based on a wall painting in one of zege's monasteries. Around lake Tana in zege, coffee has been grown here from as far back as any records go. Unfortunately due to deforestation it has almost disappeared. The only place where it still grows is in the Zege-peninsula where forest still remains.

The coffee varietal is simple known as a wild Ethiopian.

To protect the future of this coffee, the Zege Forest grown coffee project has been setup which is supported and facilitated by the World-Habitat-Society, it commits itself to the protection of the forest, the regional development and sustainable tourism as well as to the preservation and restoration of the monasteries and the graphic art of the peninsula, which partially originate from the 12th century.




Origin

Process

Ethiopia, Zege, Altitude 1850m

Natural





Well balanced and round, with a full body and high sweetness. It has a wonderfull taste of ripe blueberry and black-tea.