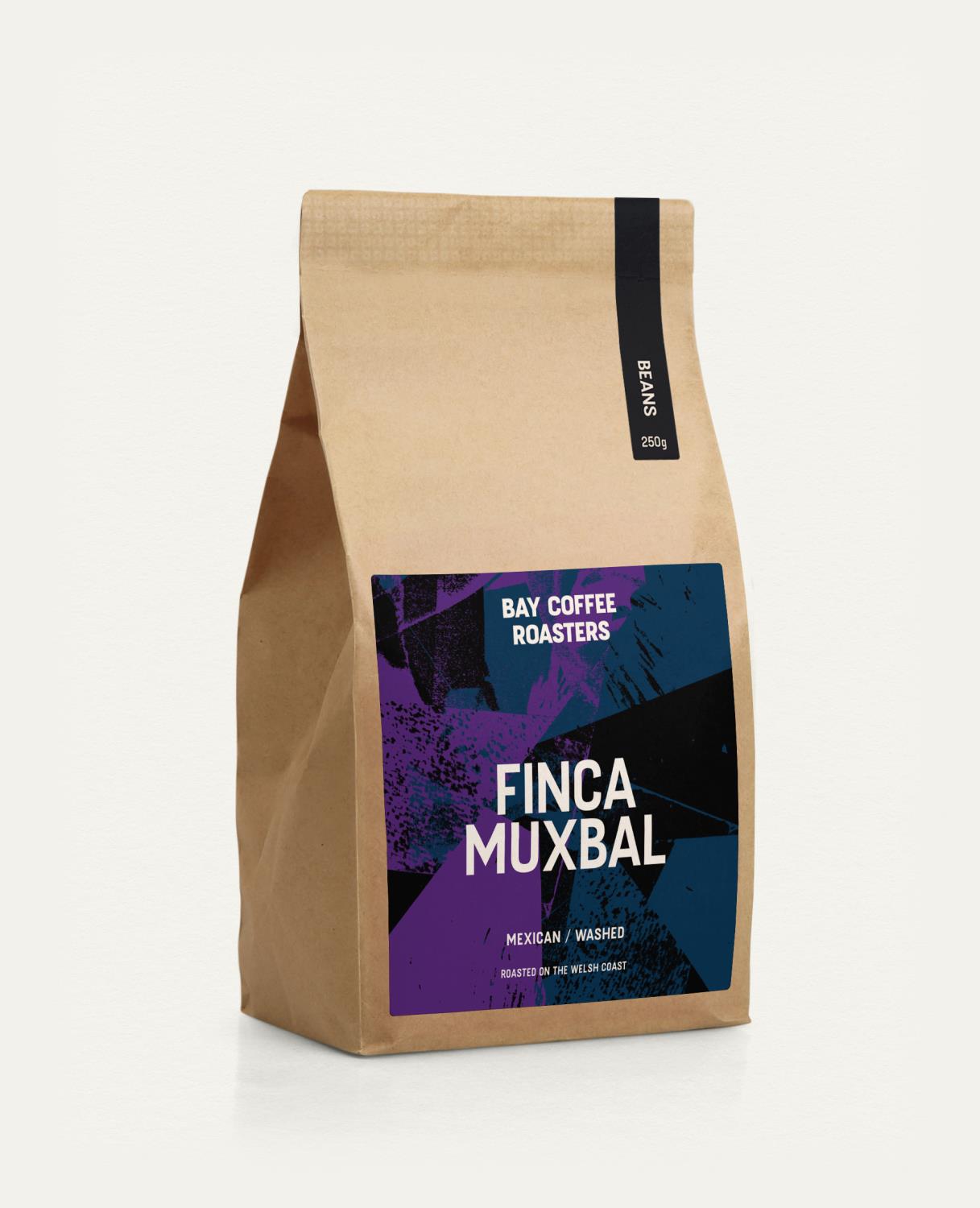 Finca muxbal
Finca muxbal


Finca Muxbal is RFA certified, meaning it was produced following sustainable ecological and socio-economic criterias. When walking
through the plantation, always guarded by the mighty volcano on one side, it is easy to perceive that the same care given to the people working there is also afforded to the coffee plants.

Origin

Process

Unión Juárez, Chiapas, México

Notes

This coffee is lovely balanced, with a medium body, pleasant but not too dominante acidity with full aroma and a chocolaty tone.