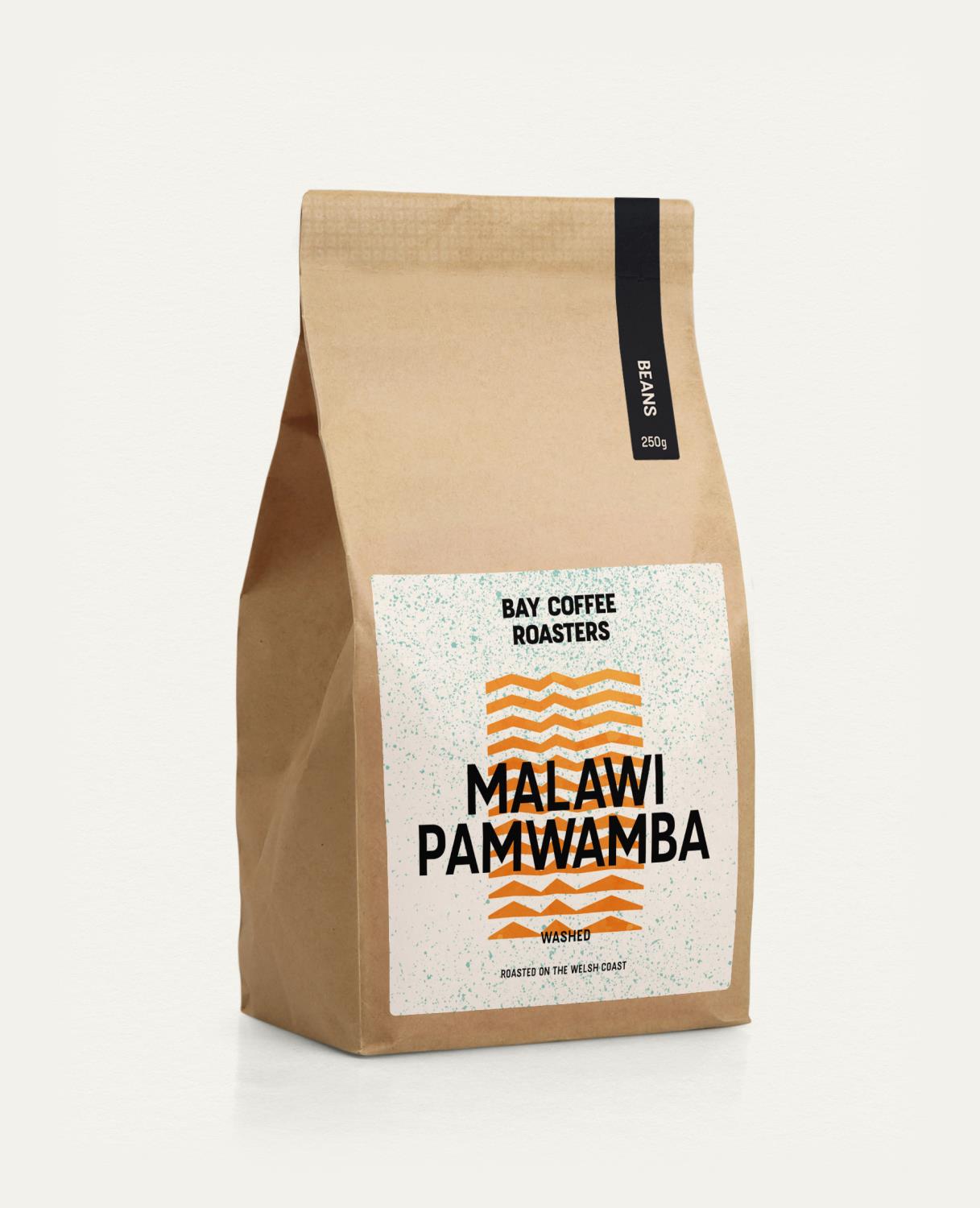 Malawi Pamwamba
Malawi Pamwamba
The Pamwamba Malawi coffee is from in the Southern Thyolo district of Malawi, which was first planted out in 1979. The altitude varies between 3000 and 3400 ft.
The terrain is rolling valleys, with steepish slopes and patches of indigenous forest retained, between the fields of coffee.
The soils are a mixture of dolerite clay and alluvial soils and very fertile.
Origin
Process
Malawi - Pamwamba