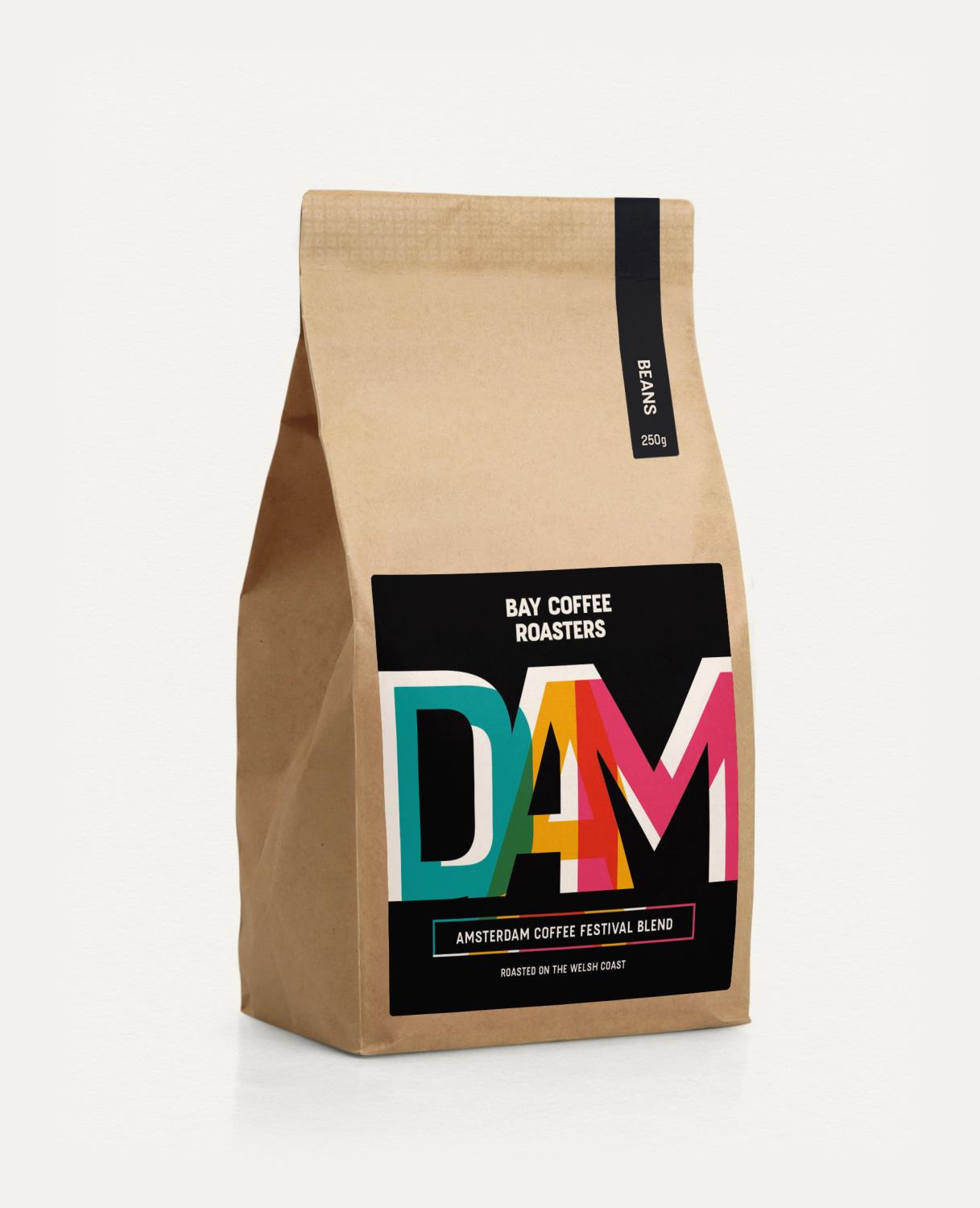 Amsterdam Coffee Festival Blend
Amsterdam Coffee Festival Blend



Our entry for the Roast Masters 2023 at the Amsterdam Coffee Festival, where we managed to get to the quarter finals, at this point it was winner in the Blend vs Blend against the highest scoring roaster from the first round.

A blend of Villa Sachi naturally processed coffee beans from Costa Rica with washed Typica and Arusha from the eastern highlands of Papua New Guinea.

A full description will follow shortly, after we have all recovered.


A big thank you to Diego from Sonora Coffee for helping me to prepare for my presentation, along with Mick Wheeler Overseas Representative at PNG CIC, past President and former Executive Director of SCAE.

Serving suggestion

This is roasted to just a little darker then a light blend, we would say its colour is cinnamon.

You will need to try a slightly longer extraction then our medium blends.

We suggest 19g dose of coffee to 40ml, our shot times should be between 30-34 seconds(This is a fine espresso grind).

A group head temperature of 92 degrees was used.

We have used this on standard espresso machines and been able to get good flavour, the lighter colour will need a longer extraction what you may be used to.

Origin

Process

Costa Rica, Central Valley 1300 masl
Papua New Guinea, Eastern Highlands 1500 masl

Natural
Washed




Strawberry, berries, aftertaste of rose, melon and dried fruit. Good citrus acidity.