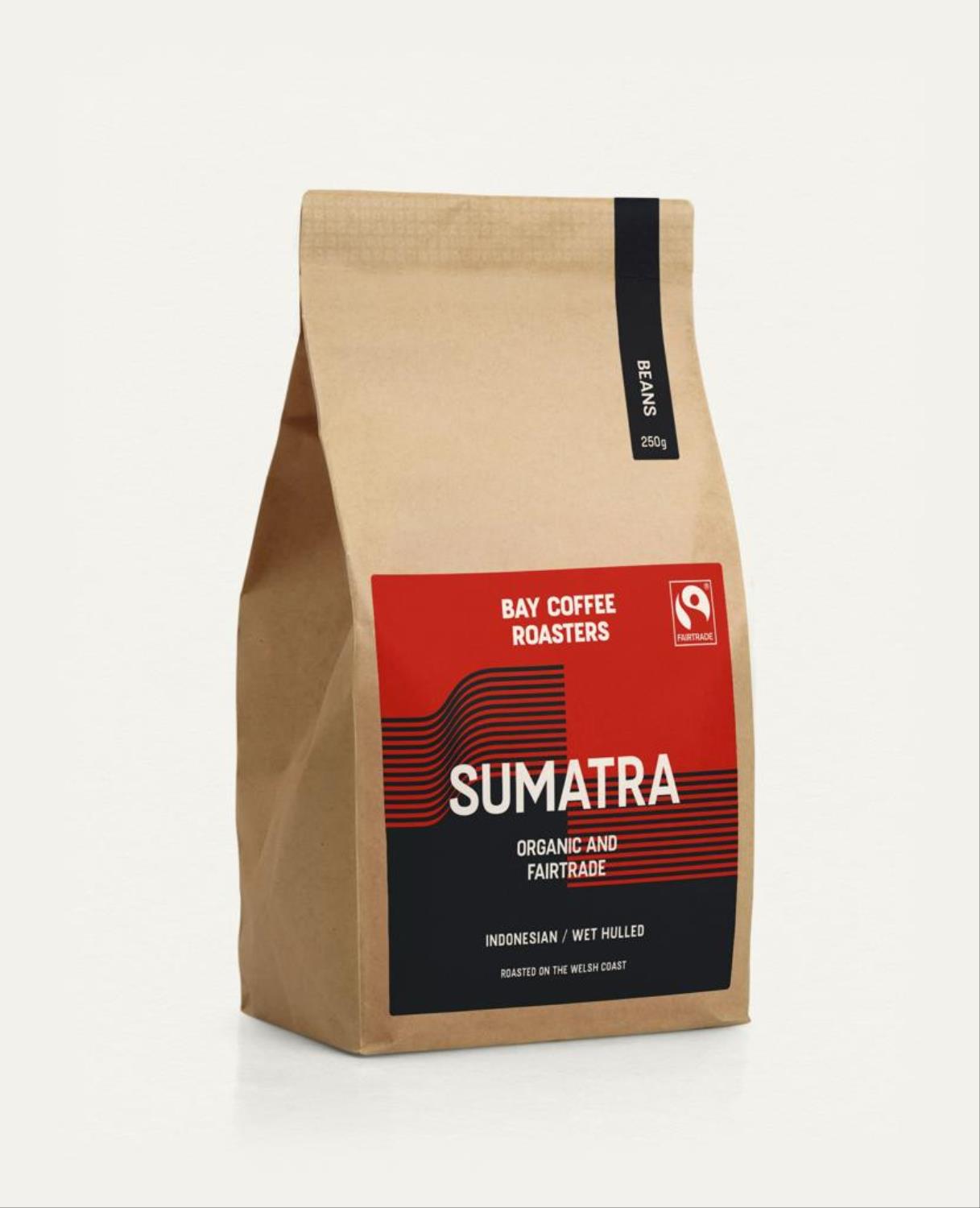 Indonesian Sumatran Fairtrade Organic
Indonesian Sumatran Fairtrade Organic


Great Taste 3 Stars

This Fairtrade Organic Sumatran Mandheling coffee is grown on the lofty, volcanic slopes of Mount Leuser, near the port of Padang in west-central Sumatra. The name doesn't reference a place, though, but rather honors the Mandailing people, an ethnic group in the Batak area who go by this second spelling.

Origin

Process

Indonesia, Sumatra

Giling basah (wet-hulled)


Notes

A dark, rich deep crema. The aromas are redolent of the cedar veneer found in quality cigar tubes. Gentle, sweet, spicy flavours dance around the mouth and then come together in a balanced harmony that finishes with a sweet, slightly fermented linger. This is an extraordinary coffee, complex but wholly approachable.

This is a full bodied coffee with spice notes at the front. It has complexity as well as being rounded and a burnt sugar finish that lingers.