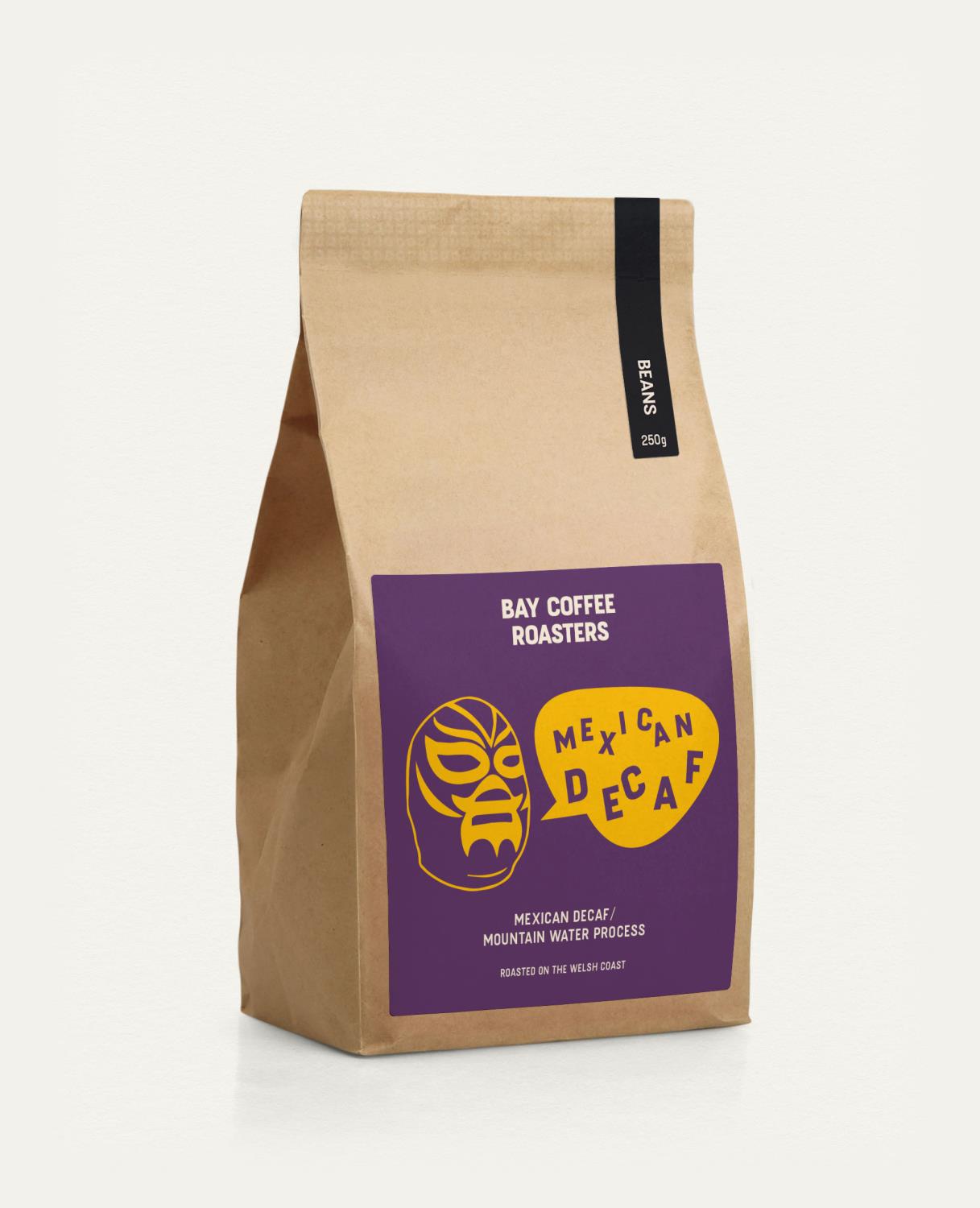 Mexican Decaf
Swimming against the tide of bad decafs
Sorry! This product is out of stock. We're working on getting more for you soon.
Our Mexican decaf is currently out of stock, but we do have Colombian MW Decaf.
Swimming against the tide of bad decafs our Mexican Decaf is a pearler: spicy and sweet with chocolate and lemon flavours, a bright acidity and clean aftertaste.
From the Finca La Laja estate run by the Sampieri family for three generations, our Mexican Decaf is grown at more than respectable 1100 meters. Decaffeinated using a non-chemical Mountain Water Process, which uses a filtration system to remove caffeine compounds, leaving the beans 99.9% caffeine free and flavourful.
Origin
Process
Mexico, Veracruz
Mountain Water
Notes
Spicy and sweet, chocolate, lemon, bright acidity, clean aftertaste.
Related Products