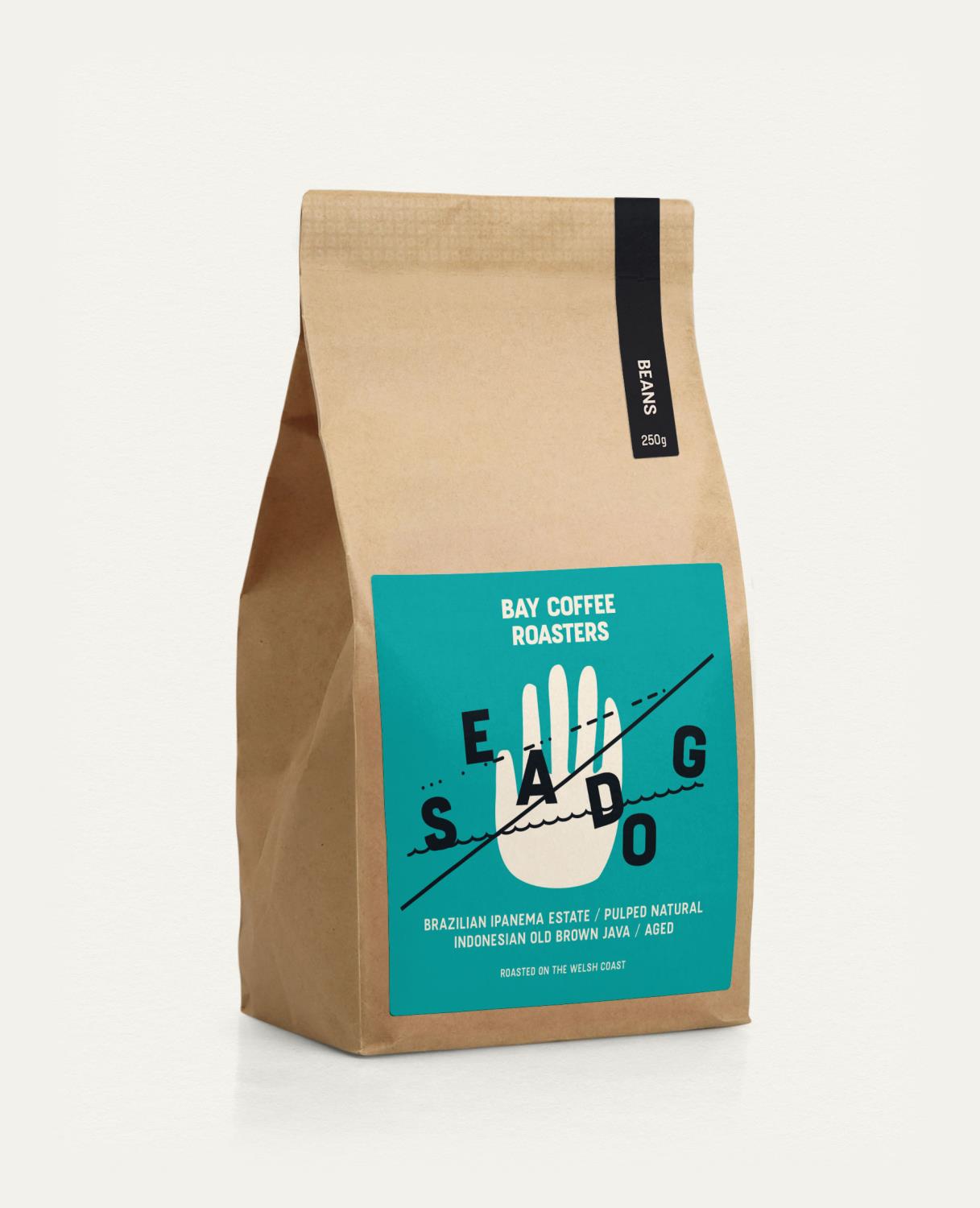 Seadog
Brazilian Gourmet & Old Brown Java
Seadog is an earthy, strong cup with a combination of a Brazilian Ipanema pulped natural processed coffee, and the unique character of Indonesian Old Brown Java coffee, which has been aged in open warehouses for even up to three years to expose it to the humid air of the monsoon seasons.This method of processing the coffee is extremely rare and only found in Indonesia, Sumatra, and India where it is called a 'Monsoon Malabar'.
As a seasonal alternative we are currently using Indian Monsoon Malabar with a Yellow Bourbon, the Ipanema Gourmet is coming back in December.

Origin

Process
Brazil
Pulped Natural
India
Monsooned
Notes
Chestnut, caramel and earthy spice with a smooth mouthfeel, on the nose you get hints of salted pretzels.
Related Products